TAILORED CUTTING PLANT
Our expertise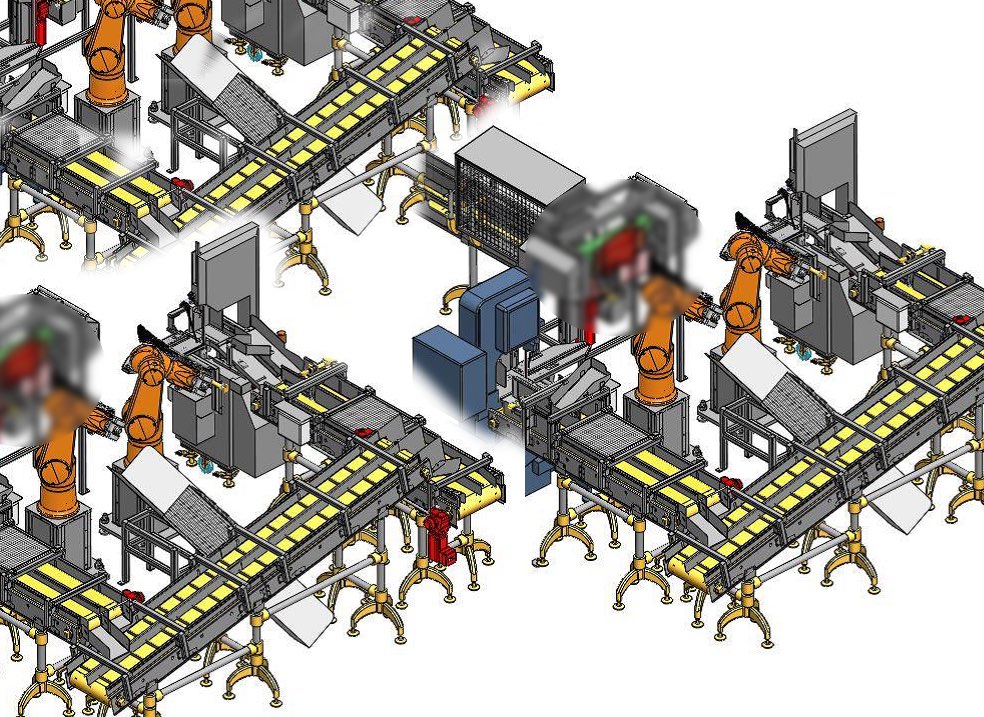 We cut to your size, weight and shape specifications from blocks of fillets or "bits and pieces". 
Our Methods department will help you optimise cutting to improve your raw material cost ratios. 
Portions and cubes, usually for industrial use with a range of presentations, including bulk, glazing, packed.
Steaks for catering services or the retail market are produced according to your criteria, including colouring, weight and size. 
The advantages of automated cutting: more precise weight than with the unaided eye, and optimisation of the product to minimise first slices and tails in compliance with your specifications (defined weight tolerance per portion).