Passing through our packing plant is a MUST for your products.
We operate in the middle of the supply chain: between the importer and the distributor, and between the laboratory and the warehouse...
Conegan is a key link in the food chain, located in close proximity to other essential links:
The plant is connected to Boulogne-sur-Mer logistics services four times per day.
The CLC laboratory provides testing and inspection services.
The plant backs on to Norfrigo, logistic specialists with 40,000m3 of freezing facilities.

NORFRIGO is a family-owned company, created in 1965 as a result of the firm belief held by Boulogne-sur-Mer shipowners that freezing facilities would be essential to the future of the fishing industry. NORFRIGO's core activities are refrigeration and frozen-product storage.
CONEGAN works closely with NORFRIGO to develop comprehensive solutions for packing frozen products imported from around the world. The close proximity with Norfrigo's cold rooms guarantees batch traceability and optimises the cold chain, as required by market requirements and standards.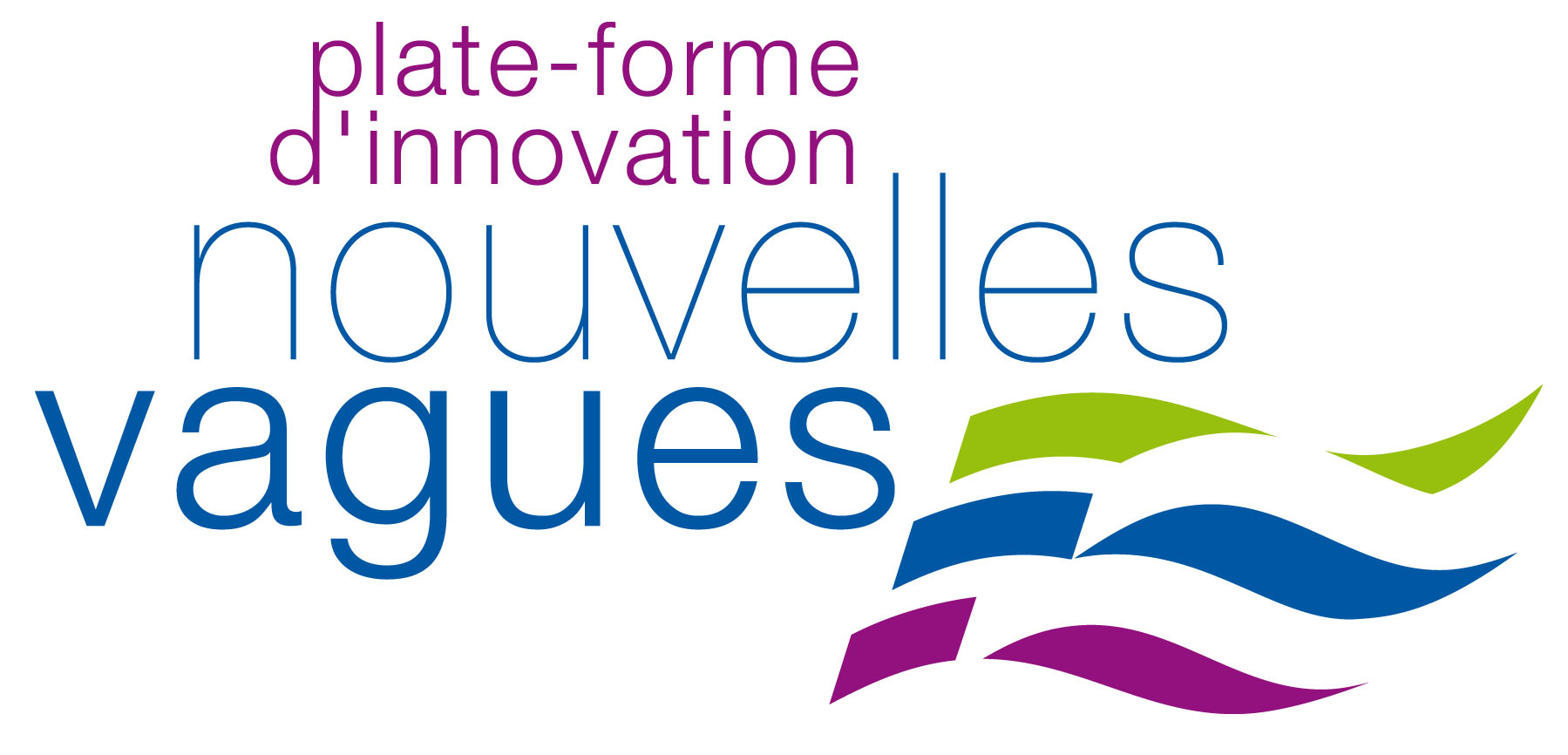 The PFI NOUVELLES VAGUES platform provides services to the food industry. The Plate-Forme d'Innovation Nouvelles Vagues is in Boulogne-sur-Mer, France's largest fishing port and Europe's leading zone for trade and processing of marine produce.
It aims to provide the fishing and aquaculture sectors with pooled resources for research, studies and innovation to improve the quality of products and by-products whilst fostering the development of sustainable aquaculture.