Automatic bagging machines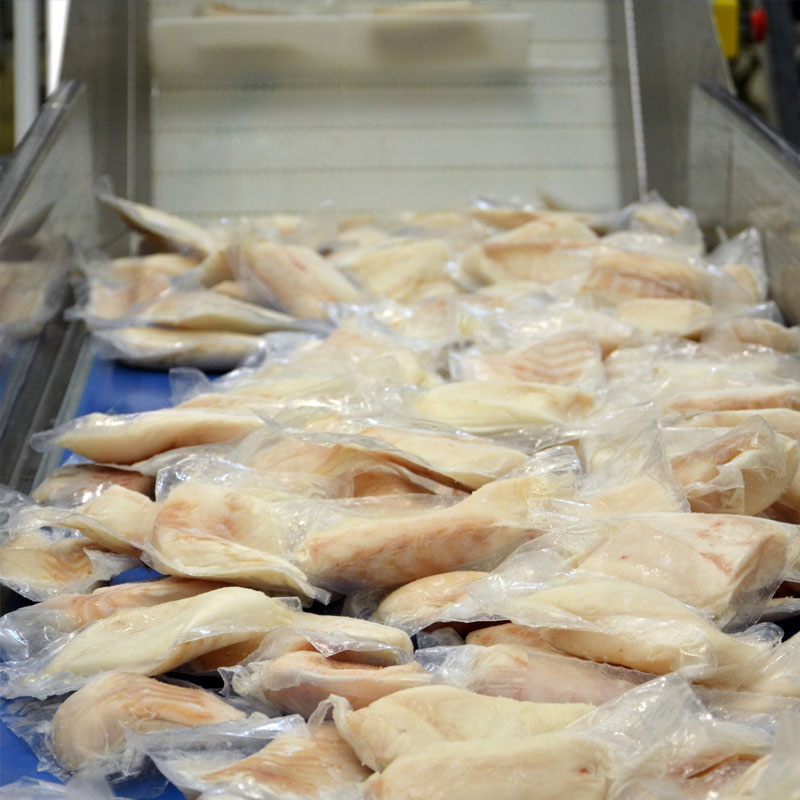 Two lines for comprehensive solutions for a wide range of products.
Vacuum packing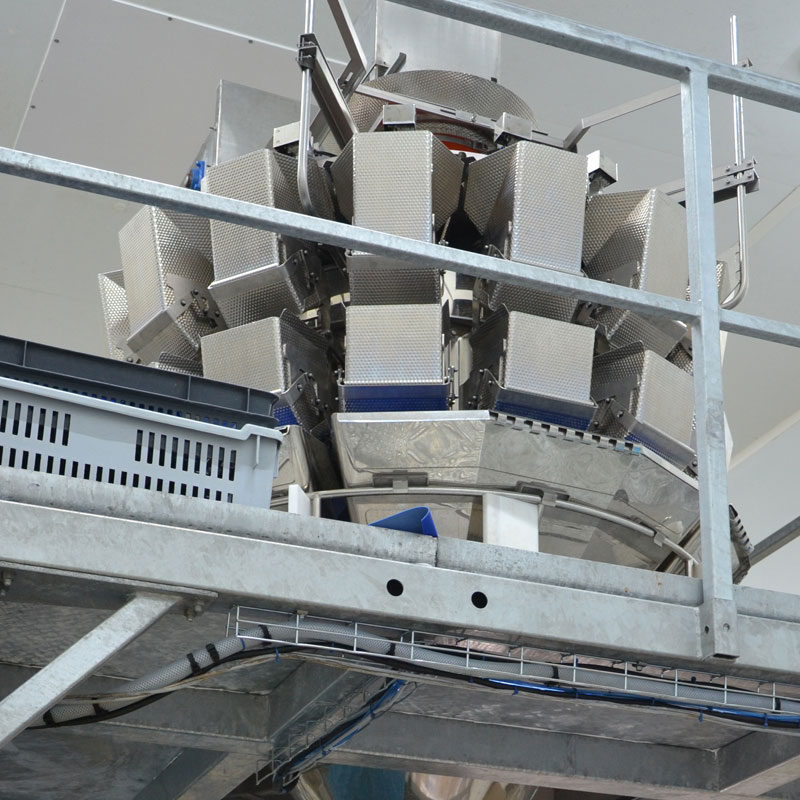 The produce is protected from the external environment until consumption.
The Skin-Pack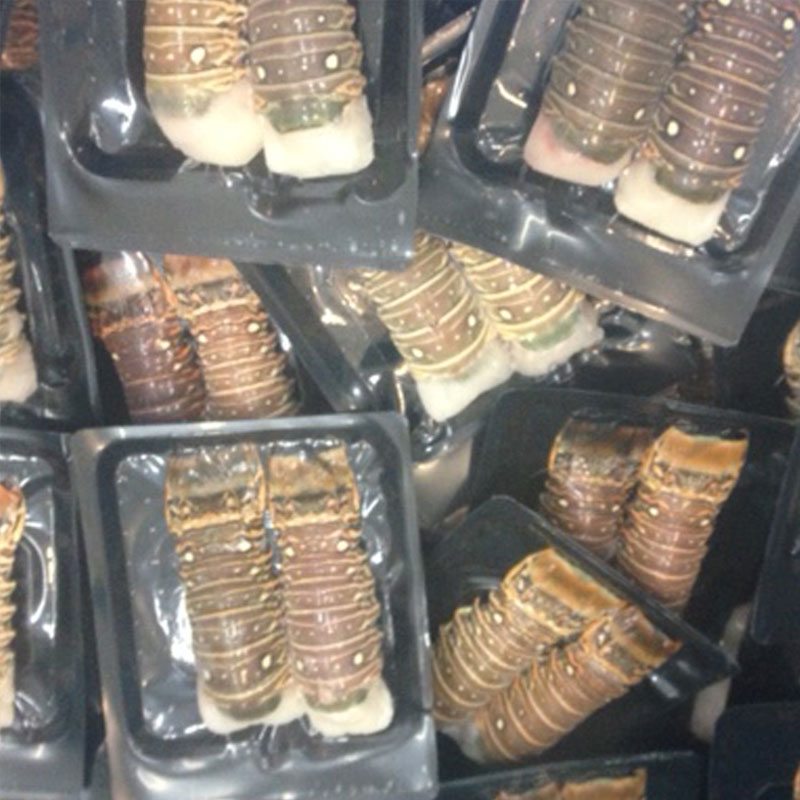 Use your packing to stand out: Conegan proposes the best presentation for effectively promoting your products.
Co-packing and labelling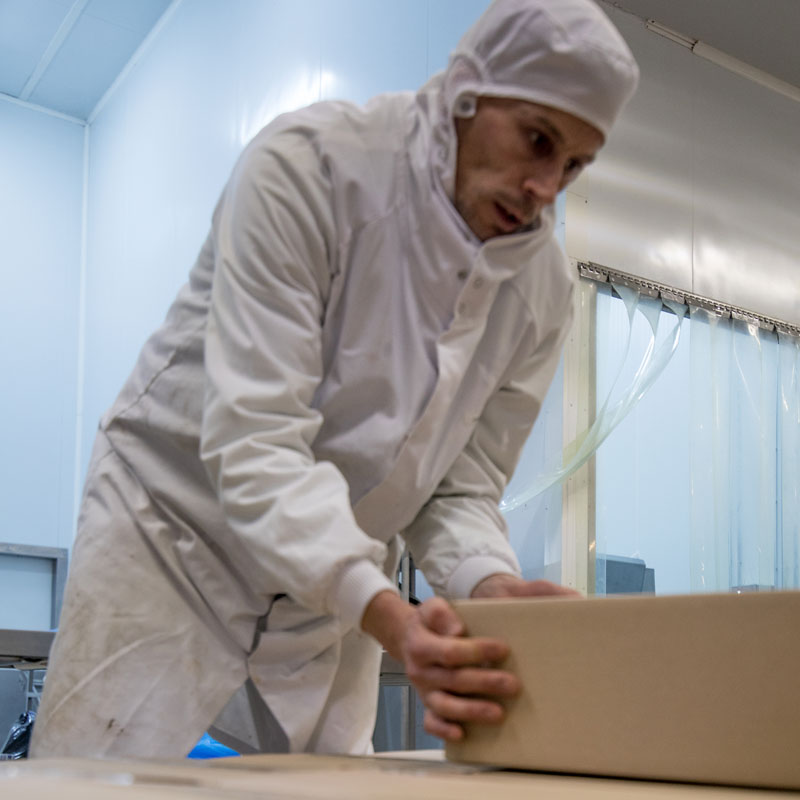 Our team makes the changes you need for sales campaigns or special offers, modifying details for a short-term requirement.
Bagging in pre-formed sachets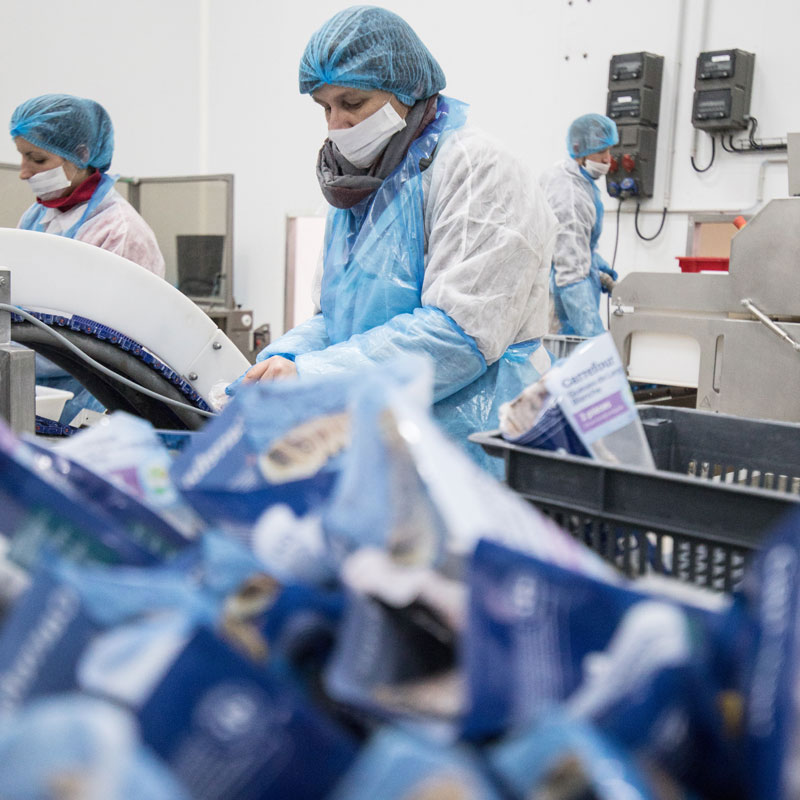 Our team's expertise covers a wide range of applications: fitted bags with customised presentation, fragile products or any other particular requests.
Thermoform trays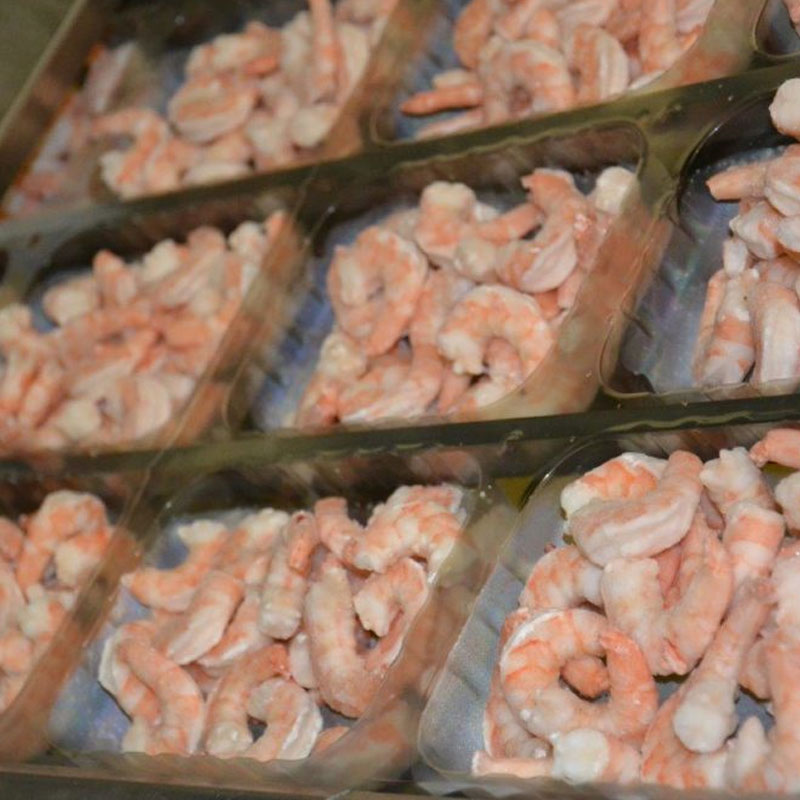 Thermoform trays are ideal for small products. Products can be blended before packing.
Three sizes available.
Shrink film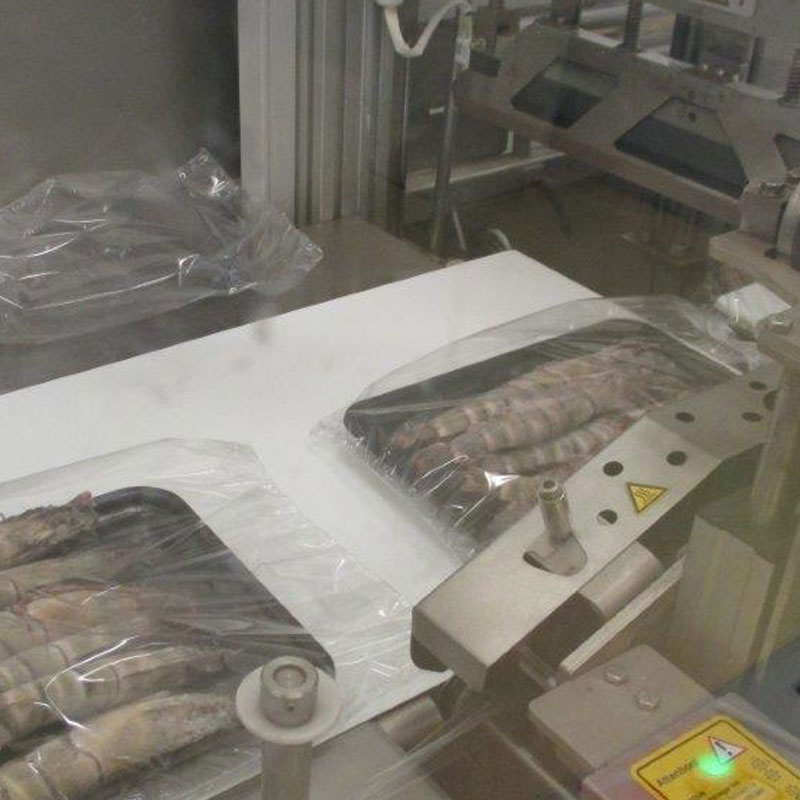 Shrinking film on to the contours of individual items makes them easier to see, promoting your product more effectively.
An efficient and pertinent solution for showcasing portions and whole items, individual or assembled.
Cartoning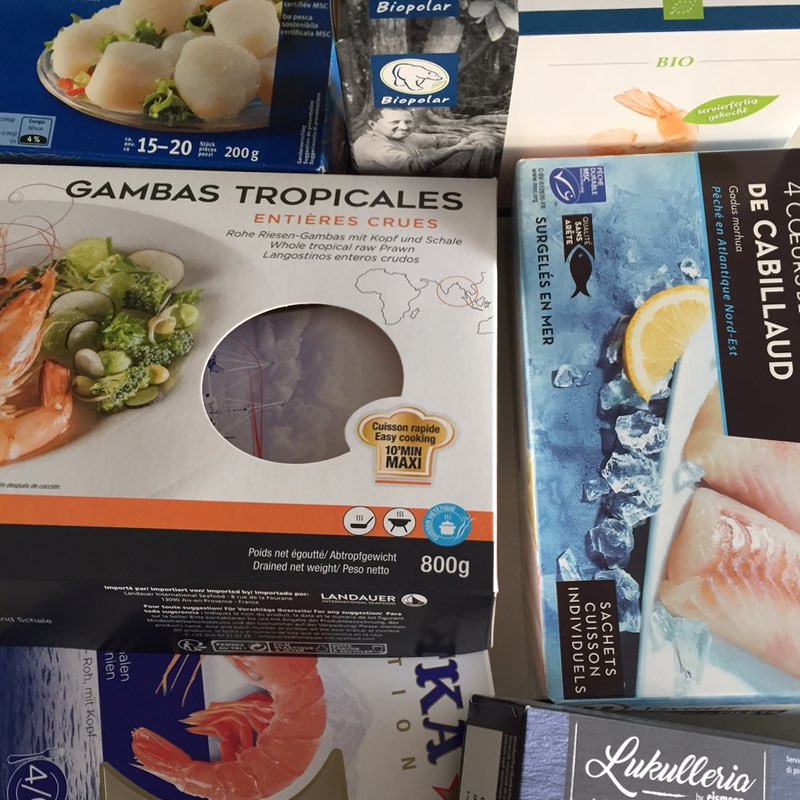 Once your products have been packed in a sachet, vacuum or film, our team places them in a carton or sleeve.