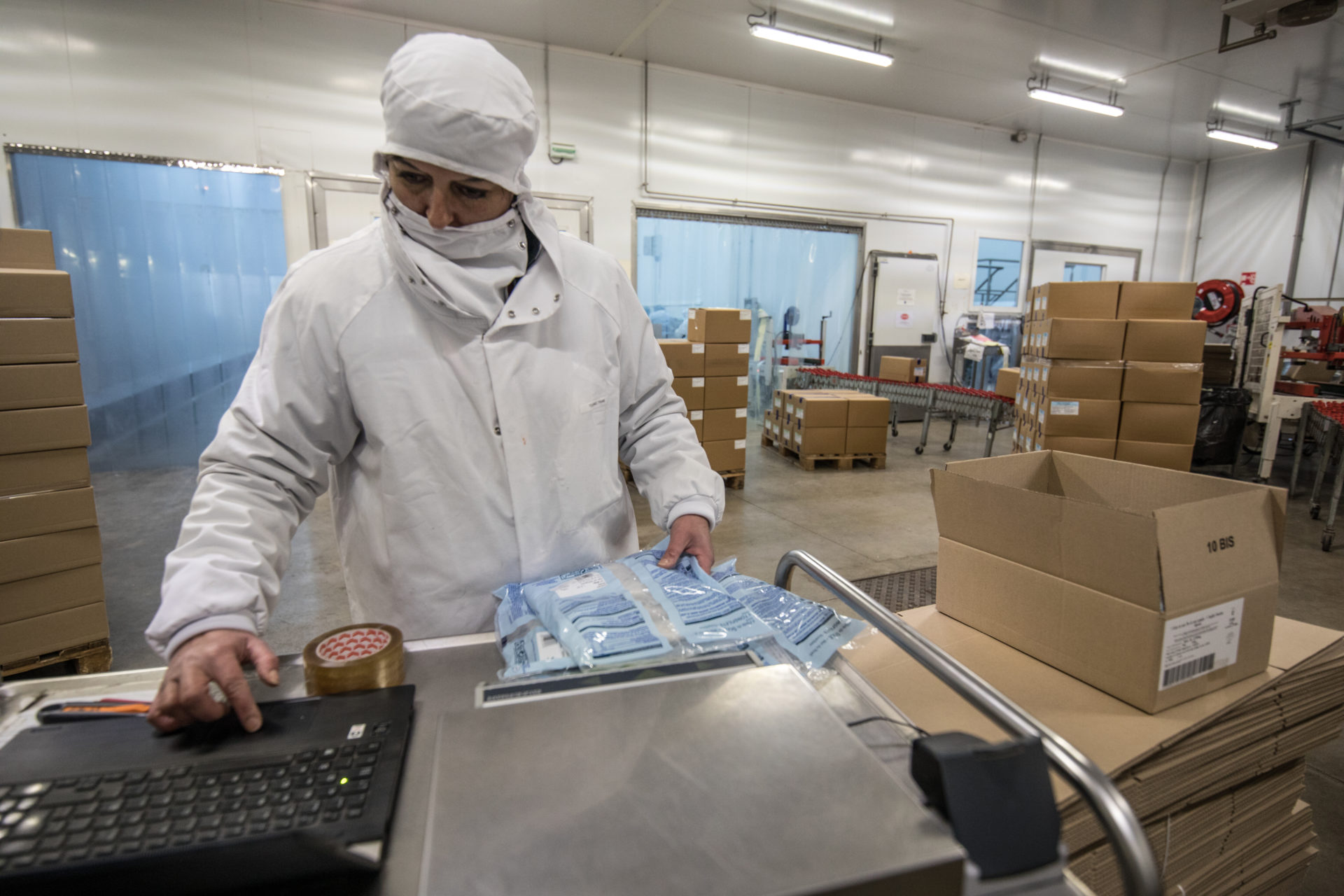 Quality is in our company genes. CONEGAN has participated in the certification process for many years. We have IFS FOOD certification, and MSC, ASC and BIO (organic) accreditations. To serve you better, we also obtained BRC certification in August 2016.
Such high food hygiene and packing standards in France are added value for the distribution of your products.
Our Quality team has acquired expertise and experience, together with a computerised system to guarantee:
Traceability from reception to the end of shelf life plus six months (sample library conservation period).
Cold chain control throughout processing to maintain "frozen" classification.
Une maîtrise des règles d'hygiène et de la sécurité alimentaire avec des compétences internes (un service qualité fonctionnel et opérationnel) et des ressources externes (laboratoires, Aquimer…).
Une réactivité importante grâce au service méthode qui pilote les études de faisabilité et les choix techniques.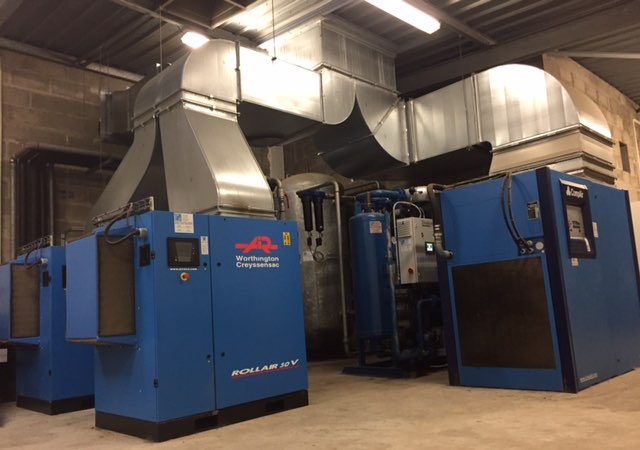 As well as striving for economic and social performance, Conegan acts to preserve the environment.
We use environmentally-friendly materials whenever possible.
All waste is recycled using three treatment processes.
We constantly invest in our packing plant to minimise the impact on the environment.
Our team is trained to be made aware of the correct use of equipment and materials.
Our Certifications